Longevity Lifestyle
Coaching
Reclaim your health & fitness and your power
I help elite executives and Work from Home professionals develop lifestyle systems that deliver energy, vitality, confidence and power. So you can lead a life of adventure and do the things you love, no matter your age.
I am David Rachford, Elite Health and Fitness Coach
I'm also a Navy Veteran, and a Dad. I create indivdualized systems to keep you moving towards your health goals, while avoiding injuries. You will eat the foods you love without sacrificing results, and without having to spend hours in the gym. Whether you want to see your six-pack, or prepare for that bucket list adventure.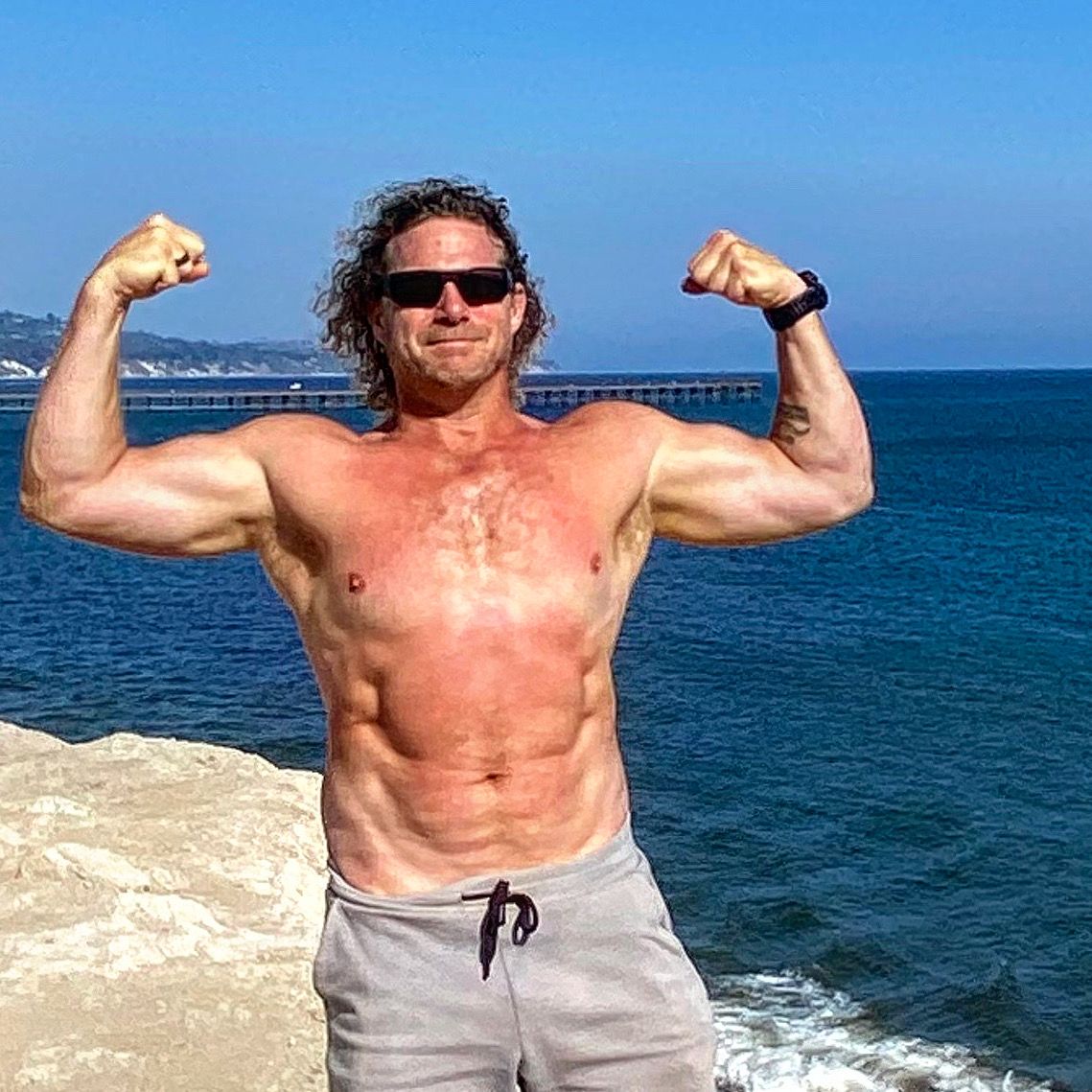 I will help you create a healthier lifestyle with more fun, energy, and vitality; while avoiding injuries and long-term health issues.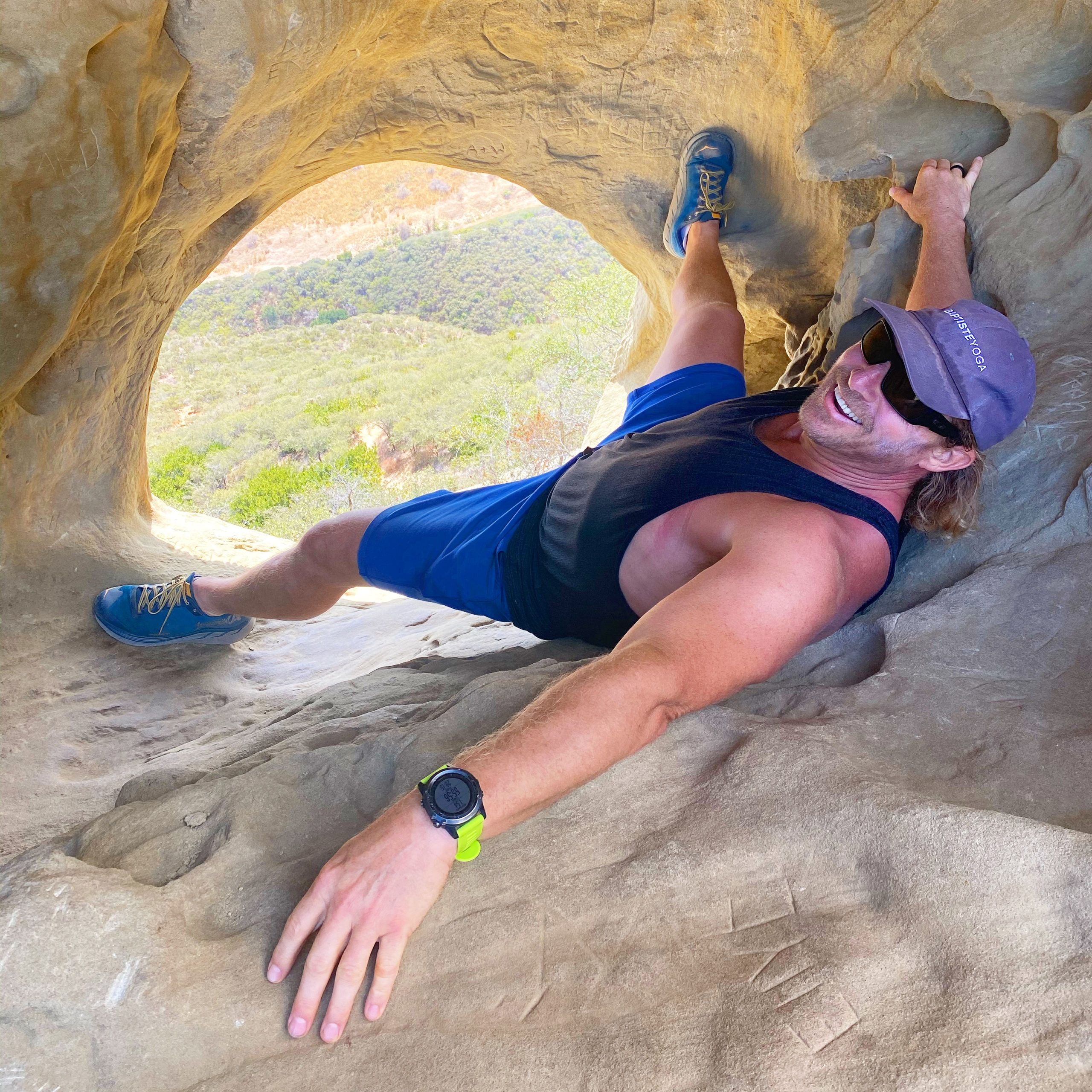 Healthy Habit Development
Becomeing healthy and fit is about the little actions we take daily, over time. Consistent action and perseverence trumps all.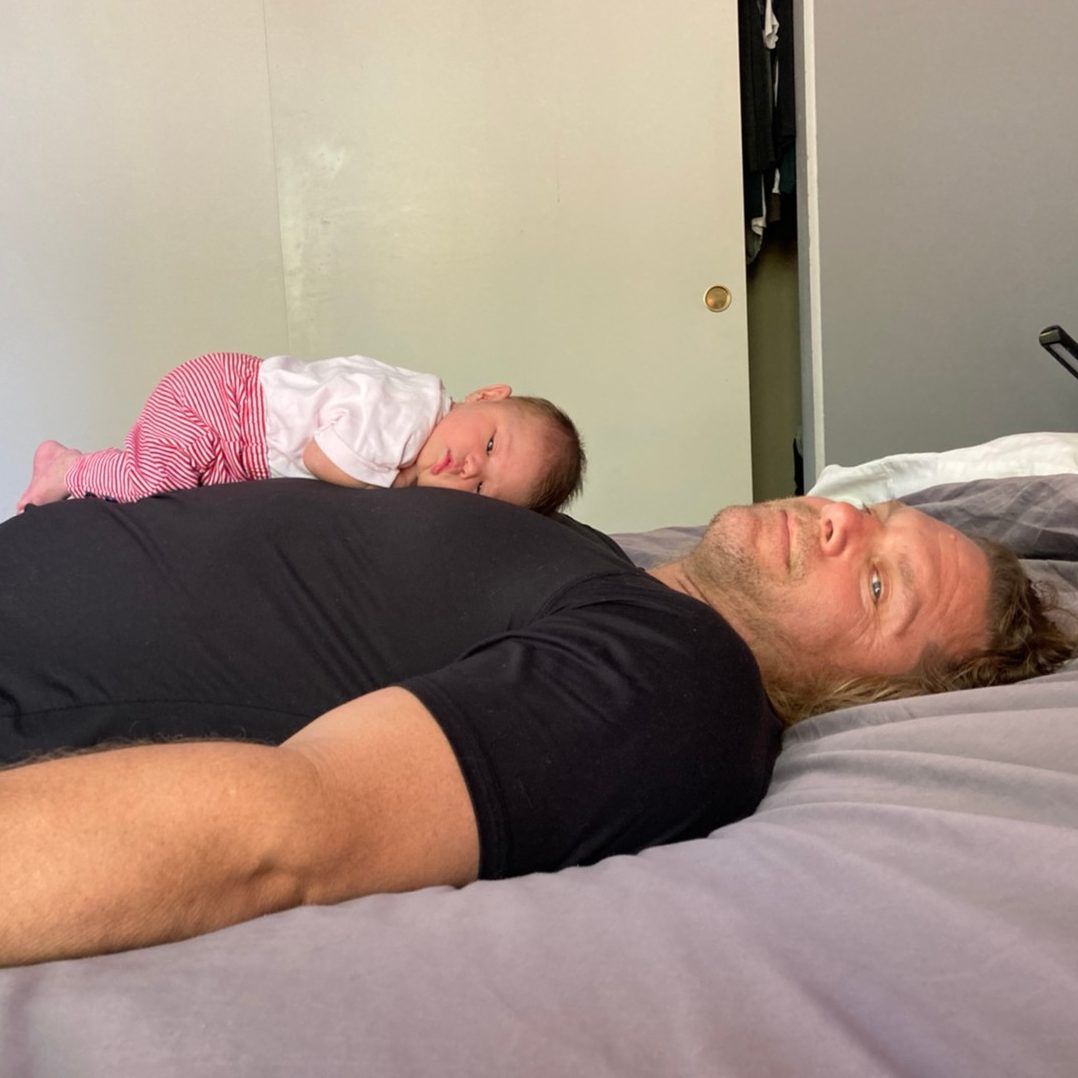 We owe it to our families to be the best version of ourselves: Energetic, strong and resiliant. I'll help you create systems to generate extra energy and vitality so you can pour into others.
Build your health and vitality today,
for a longer and stronger life tomorrow.
Progress Is Non-Linear
As much as we want or progress to be even and measurable, there will be days when we feel like we're going backwards.  That's okay, and that's exactly what is supposed to happen.  Just keep focused on the goal and move forward.
Don't Major In the Minors
I design programs to put first things first. We will focus on creating the lifestyle and habits you want, which work universally for everyone.
Ready to take back control of your health?
Copyright 2021 - David Rachford